In Business For Over 35 Years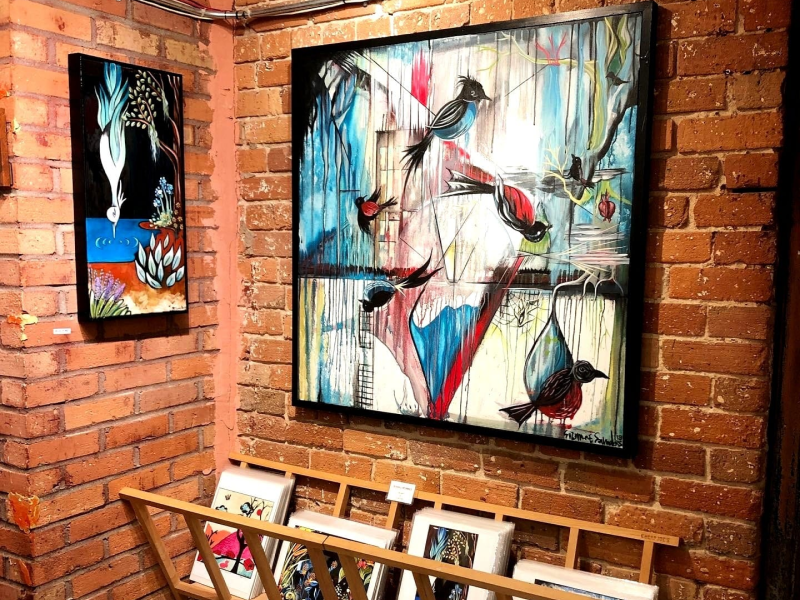 Original Artworks Available Worldwide
Eye Candy: A Short Retrospective
A large coffee table art book that includes 80 front and back pages of color artwork and stories from the first 20 years of my art career. Click the tab to the left to preview the entire book!
Purchase through Blurb
, and it will be delivered straight to your door.